About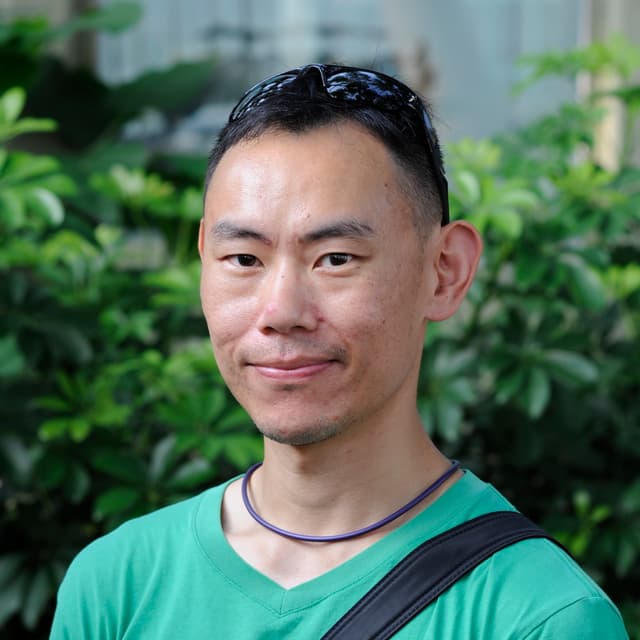 About Calvin Chun-yu Chan
I am Calvin C. Chan, a curious software developer who is passionate about creating delightful and useful things for people.
What skills?
I have 20 years of experience designing and building digital products for web and mobile apps. Typescript and ES6 are my languages of choice for now. For frontend I use ReactJS and VueJS. For the backend side, I use NodeJS, MongoDB, PostgreSQL. I prefer Fastify over ExpressJS, although both can get the job done. ReactNative is what I use to build mobile apps.
Passion
I admire the Japanese spirit of craftmanship - characterized by a commitment to continuous improvement, attention to detail, and a deep appreciation for the process of creating high-quality and beautiful products.
I also want to use my skills to help preserve Cantonese - my mother language and a Chinese dialect actively used by 80 million people (opens in a new tab).
Contact